Asset Protection for Retirement Plans
Date:
Wednesday, April 26, 2017
Speaker:
Afshin A. Asher, Esq.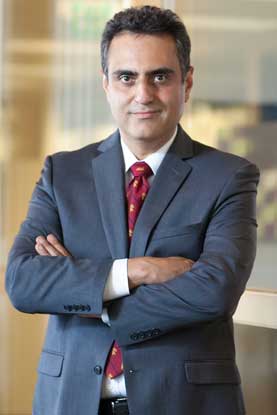 Retirement plans present a major planning opportunity for asset protection purposes. Both federal and state laws give retirement plans favorable treatment by providing owners of such plans a certain sense of security with respect to the assets within the plan. However, most of the protections afforded to plan participants are not available to their beneficiaries. This presentation will focus on the rights of creditors against owners and beneficiaries of retirement plans.
Afshin Andrew Asher is the founder of Asher Law Group, APC. Mr. Asher limits his practice to the related areas of estate planning and administration, asset protection planning, probate, tax planning, business and business succession planning. Mr. Asher is Certified as a Legal Specialist in Estate Planning, Trust and Probate Law by the State Bar of California Board of Legal Specialization. Mr. Asher holds a Master of Law Degree in Taxation from Golden Gate University where he graduated with honors.