Hoarding: An Excavation Beneath the Piles
Date:
Wednesday, April 21, 2021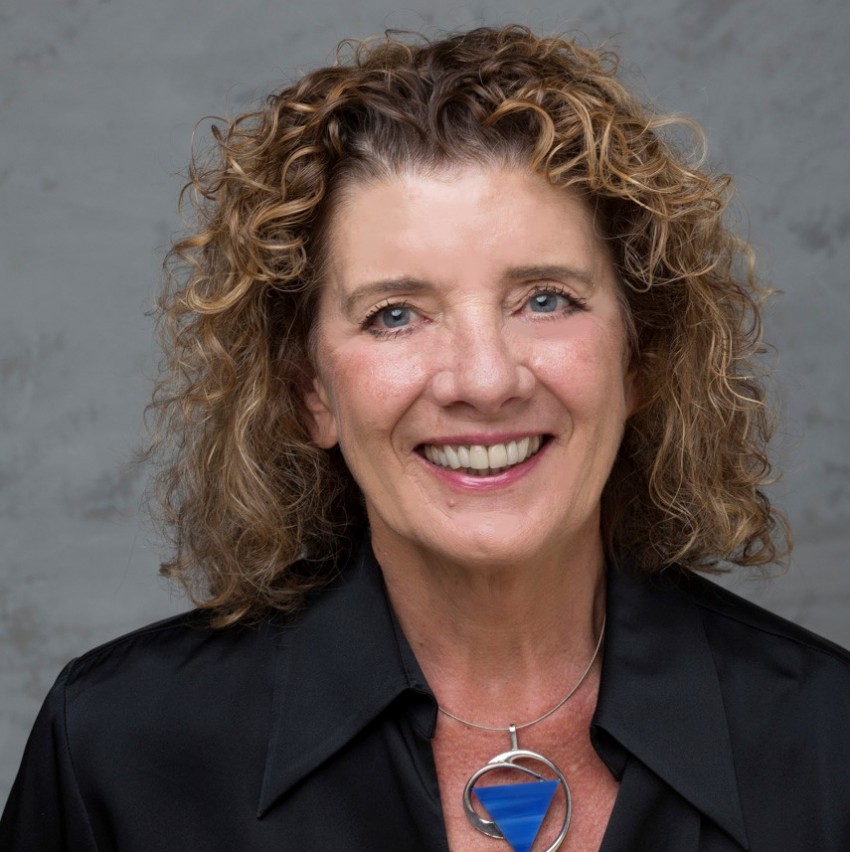 Join the LAEPC and Regina Lark, Ph.D., for the final program of the 2020 - 2021 season as we explore the important mental health and trust/estate planning topic of hoarding and how to help clients deal with the stuff they acquire during life.
In May 2013 Compulsive Hoarding was first defined as a mental disorder in the 5th edition of the Diagnostic and Statistical Manual (DSM). Hoarding: An Excavation Beneath the Piles is a workshop designed for professionals affected by people who hoard.
Join Regina F. Lark, Ph.D., the founder and owner A Clear Path, LLC, as she leads an examination focused on:
Analyzing when disorganization becomes chronic disorganization, & chronic disorganization becomes hoarding.
Understanding the clinical/social significance of hoarding
Identifying the 5 levels of hoarding on the ICD "Clutter-
Becoming familiar with the "Do No Harm" model for helping people who hoard.
Applying best practices to create support system for people who hoard. In 2008, Dr. Regina Lark founded A Clear Path: Professional Organizing and Productivity. Regina is a featured speaker and educator on issues ranging from productivity, hoarding, and women's leadership.
As a Certified Professional Organizer CPO®, Regina is a specialist in boomer and senior downsizing, residential organizing, and life transitions. With an additional Certification in Chronic Disorganization, she works with clients who are challenged by ADHD, hoarding, procrastination, and time management.
Regina is the author of Psychic Debris, Crowded Closets: The Relationship between the Stuff in your
Head and What's Under your Bed (3rd ed, and now available on Audible).
Since 2018, she is identified as one of "20 Best" Professional Organizers by Expertise.com. In 2016, she was named one of LA's Top 10 Organizers by CBS/KCAL Channel 2. and was awarded by "Most Innovative Organizer" in 2013 by NAPO-LA.
Dr. Lark is a current Board member of Opica Adult Day Care Center. She earned her Ph.D. in history from the University of Southern California, writing a dissertation on interracial marriages between Japanese women and American GIs after World War 2.
For fun she plays golf and tennis, and writes goofy songs about clutter.