CoVid & Captives
Date:
Wednesday, March 17, 2021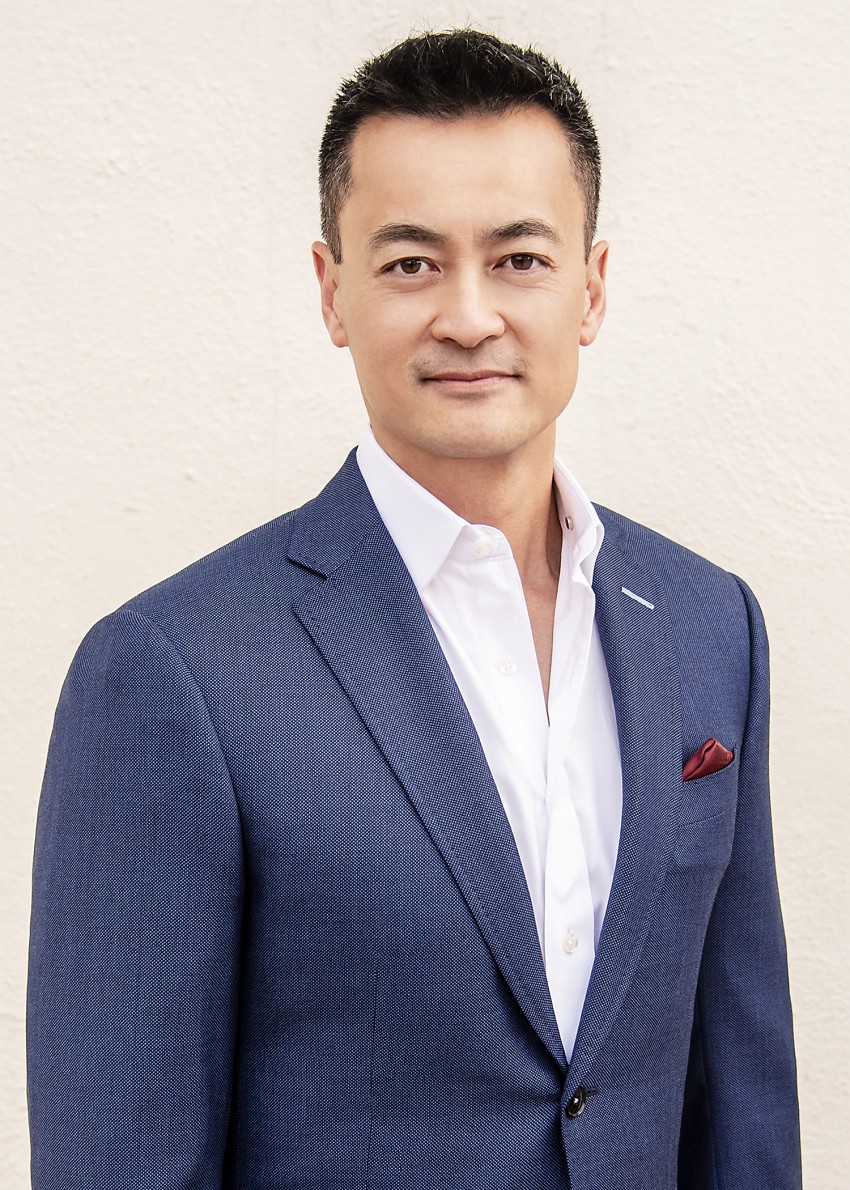 The Los Angeles Estate Planning Council invites you to "CoVid & Captives" our March event featuring Max C. Jong from Risk Management Advisors. Join Max in the LAEPC Zoom Room on Wednesday March 17, 2021 at 11:45am to explore the world of captives.
Insurance captives are a tool used in asset protection, estate and tax planning and the dramatic impact of COVID 19 over the past year has caused a tremendous surge in utilization of captive insurance companies. Soaring insurance premiums, denied business interruption claims and likely tax regime changes have driven new formation of captives. Max will discuss how captive insurance companies have been extremely useful during the pandemic. There will also be a discussion about current events related to the IRS' current position on captives.
Max Jong is a Managing Director at Risk Management Advisors, a specialty insurance consulting and brokerage firm. Max began his career at Northwestern Mutual in 1994 after graduating from UCLA. Over 12 years, he built a successful financial services practice while heading up an office overseeing 50 professionals in Los Angeles and Irvine, California. The office was perennially one of the top producing organizations in the Northwestern Mutual system.
Max joined his partners at Risk Management Advisors in 2007 as he began to work with more mid-market business owners. RMA specializes in the design, formation and management of captive insurance companies. There's also an emphasis on self-funded group benefits as well as other creative risk management strategies. The firm assists businessowners in better managing their risks without betting their balance sheet. In 2019, he headed up a merger with Risk Strategies, a national insurance brokerage and consulting firm. He is currently a Managing Director overseeing their Long Beach office.
For 5 years, Max served as an Independent Director for Fiat Lux Risk and Insurance Company, one of the largest and most sophisticated captive insurance companies. Fiat Lux was established by The University of California Regents to better manage the broad risks of the University of California system.
Max has also been a life-long supporter of Big Brothers Big Sisters of Greater Los Angeles. He initially volunteered to be a mentor over 25 years ago and is currently mentoring his second "Little". Max was asked to join the Board of Directors in 2000 and eventually serving as their Board Chair. He continues to support the organization by serving as an active Trustee.
He is married to Alice and they're raising two young children, Hunter and Hayden. Max and Alice are happily married despite her irreparable mistake of having gone to USC. He is an avid golfer as well as a hopeful Lakers fan.