Estate Planning Under the New Administration
Date:
Wednesday, January 20, 2021
Speaker:
Daniel Fan, J.D., LLM (First Foundation Advisors); Jacqueline Yu, J.D., LLM (Law Office of Jacqueline Yu); Roxy Chan, CPA, MST (Tax Artists LLP) & Trisha Beharie (New York Life)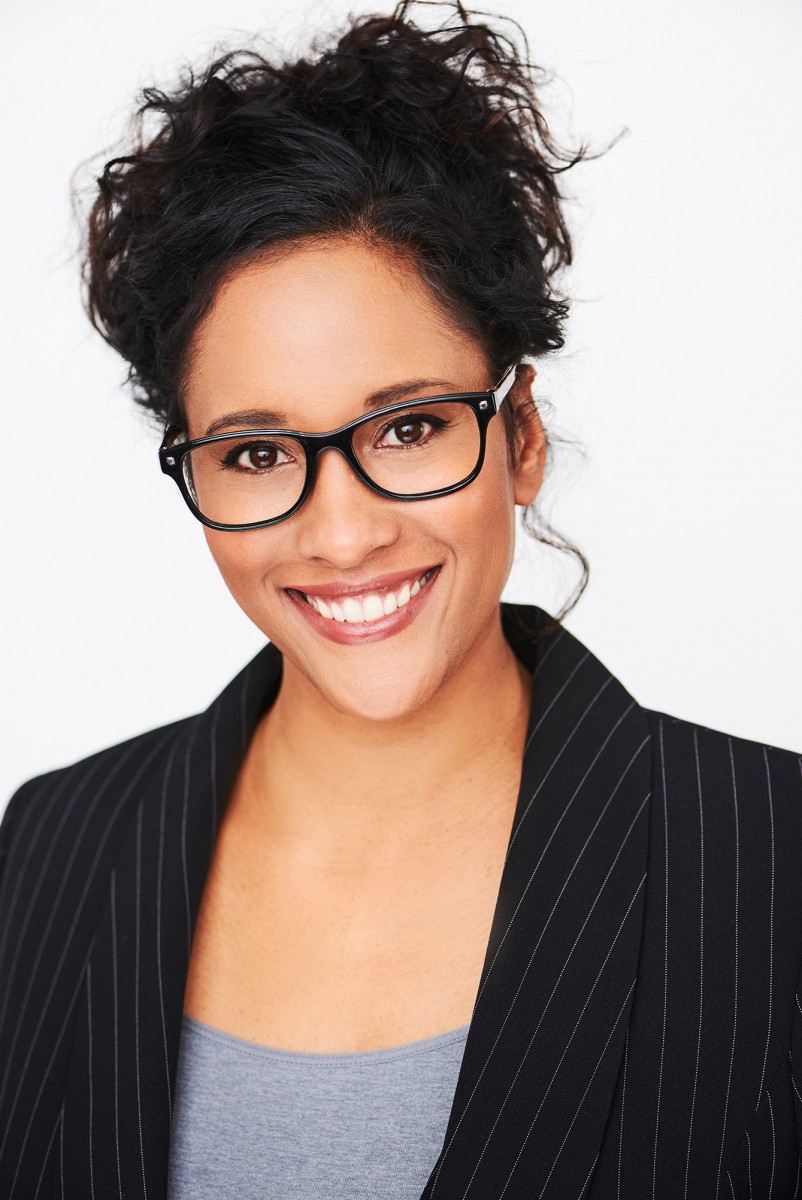 Please join us for a panel discussion around planning under the new Biden Administration. We will have experts speak on tax, estate, insurance, and investment topics for the new year:
Daniel Fan, J.D., LLM, First Foundation Advisors
Jacqueline Yu, J.D., LLM, The Law Office of Jacqueline Yu
Roxy Chan, CPA, MST, Tax Artists LLP
Trisha Beharie, New York Life
Panel moderated by Michelle Nguyen, CFP.
Daniel Fan serves as the Director of Wealth Planning for First Foundation Advisors. In this role, he oversees the firm's Wealth Planning department and advises clients on sophisticated wealth strategies.
Mr. Fan has over 15 years of experience as a Wealth Planner and specializes in evaluating and optimizing all clients' wealth plans to meet their financial needs. He works closely with all teams across First Foundation and ensures he delivers a personalized experience to support all clients.
Prior to joining the firm, Mr. Fan was a Senior Vice President, Director of Wealth Planning and Insurance at First Bank Wealth Management, where he implemented the financial planning process for all business segments. He also worked as the Vice President, Regional Director, Senior Wealth Strategist at Union Bank Private Wealth Planning and as a Senior Vice President, Senior Wealth Planning Strategist at Wells Fargo Private Bank.
Mr. Fan is a Certified Financial Planner™ and holds his Juris Doctorate and Master's in taxation from Pepperdine University School of Law and Golden Gate University respectively. He earned his Bachelor's degree from the University of California, Los Angeles.

Jacqueline D. Yu offers a breadth of significant experience as an advanced estate, tax, and business succession planning and administration attorney representing high net worth individuals, families and business owners in both domestic and international matters. Her expertise in estate and tax planning, business transactions and probate and trust administration, includes structuring trusts using asset value discounting and estate freezing techniques, providing asset protection through multi-layer entity structures, creating social impact legacies through charitable vehicles, business succession planning through transfers of minority interests in family limited partnerships and limited liability companies and buy-sell agreements, administering complicated estates, and serving as a trusted advisor to families and fiduciaries.
Ms. Yu uses her background in estate planning, administration, tax and accounting as well as her experience in family governance and conflict resolution to help her clients create and implement comprehensive estate and tax plans that maximize their wealth transfer, reduce their tax exposure and protect their assets from creditors, while carrying out their wishes to loved ones and successive generations and to create social impact legacies.
Roxy Chan is the founder and principal of Tax Artisans Accountancy Corporation "Tax Artisans". She worked as the lead accountant in trust and real estate accounting at a large accounting firm for more than ten years. In total, she has over 20 years of valuable work experience in both public and private industry providing tax compliance and tax planning services to her clients.
Roxy is a Certified Public Accountant licensed in the State of California and holds degrees in Accounting and Master of Science in Taxation from Golden State University. She is a member of the American Institute of Certified Public Accountants.
Roxy is a current board member of the Estate Planning Council of San Gabriel Valley and sits on the Technical Review Panel ("TRP") of the American Institute of Certified Public Accountant Trust, Estate & Gift Tax Committee. Roxy is a frequent speaker for professional organizations such as ProVisors and has taught accounting at California State University of Los Angeles.
Trisha Beharie - As a financial professional with New York Life, Mrs. Beharie assists individuals, families and businesses meet a number of insurance and financial needs to help protect and grow their assets. These services include, but are not limited to, life insurance products, long-term care solutions, retirement income strategies, college funding and estate planning. Mrs. Beharie provides comprehensive guidance on the protection, accumulation, preservation, and distribution of wealth.
Mrs. Beharie is from Southern California and has a Master's in Fine Arts degree from UCLA. She qualified for Million Dollar Round Table in 2020, a designation given to the top insurance professionals in the industry.