"There Goes What's-His-Name: Planning for Diminished Capacity"
Date:
Wednesday, April 22, 2020
Location:
Zoom - Web presentation
Speaker:
Elizabeth R. Glasgow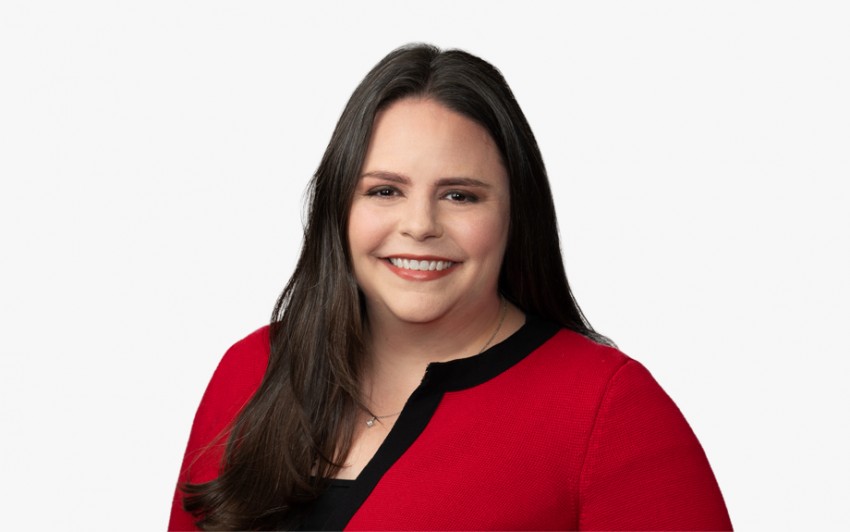 Elizabeth R. Glasgow, a partner is both the Los Angeles and New York offices of McDermott Will & Emery will be presenting on estate planning for clients with diminished capacity. This web-only presentation will be hosted on Zoom. As webcams will be enabled this time around, we courage you to login at 11:45am to say hello to your fellow members, connect and network, and the presentation will begin at 12pm sharp.
Elizabeth focuses her practice on multigenerational wealth preservation and tax minimization, including the creation and implementation of dynasty trusts, business succession plans, asset protection strategies and charitable giving structures for business owners, real estate investors, entrepreneurs, and families managing inherited wealth. She provides comprehensive advice on a wide range of issues facing mobile high net worth individuals and geographically dispersed families, including coordinated income tax planning across multiple jurisdictions. She is also an experienced counselor to the non-profit community and works with a variety of tax-exempt entities in fulfilling their charitable missions by ensuring proper formation and management of their organizations.
All attorneys and accountants seeking MCLE or CPE will need to e-mail Megan Braun (megan@maillianlaw.com) prior to the presentation and certificates will be e-mailed to you later.
We have reduced our guest fee for this presentation to $65. All guests can contact Leo Bolanos (LAB16@ntrs.com, 626-583-5662) to facilitate guest payment.
The login credentials will be posted on this website and e-mailed to members 72 hours prior to the presentation. We look forward to seeing you.