It is Worth What?!?: The Current Market & Trends in Tangible Personal Property
Date:
Wednesday, October 23, 2019
Location:
The California Club (538 S Flower St, Los Angeles, CA 90071)
Speaker:
Joe Baratta (Abell's), Rita Boyle (Christie's), and Robert Suiter (Winston's)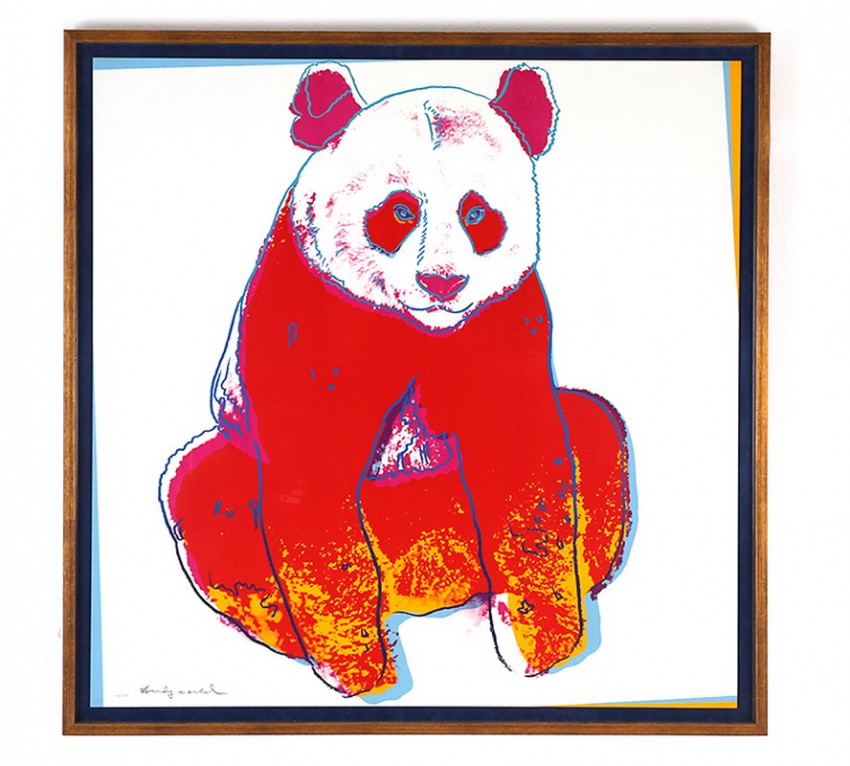 The Los Angeles Estate Planning Council (LAEPC) welcomes you to its 54th Season with a luncheon panel presentation by Joe Baratta (Abell Auction Co.), Rita Boyle (Christie's), and Robert Suiter (Winston Art Group) on "It is Worth What?!?: The Current Market & Trends in Tangible Personal Property" on Wednesday, 10/23, at 11:45am. This panel presentation will focus on all the issues surrounding artwork, antiques, collectibles, and other valuable tangible personal property in estate planning and decedent estate administration.
As a friendly reminder, LAEPC will be meeting at its new location, The California Club (538 S Flower St, Los Angeles, CA 90071), in the Fireside Room. All RSVPs for this event must be made no later than Sunday, October 20th, including requests for specific dietary restrictions (e.g. vegetarian options). All RSVPs and food requests made after 10/20 will not be honored. Please come early for networking opportunities.
If you have not already completed your membership application for this season, please find attached LAEPC's 2019-2020 membership application form required by all members for this season. As you will notice, in addition to our new venue, we have new membership dues and guest fees, sponsors, and membership benefits including, parking for paid members, new networking opportunities, and a printed membership book.
Please note that all attendees must (a) RSVP and (b) attendees must pay guest pricing ($110) if the attendee's annual membership fee is not paid in full. Additionally, we will no longer be offering a half-season membership. We have structured our new membership dues and benefits along with guest pricing to incentivize all attendees to become members this season. Therefore, we strongly encourage all members to pay the annual membership dues on or before this first meeting on October 23rd. Paid members only can park at the California Club's Valet!
Joe Baratta is the SVP of Business Development & Valuations at Abell Auction Co., which he joined in 2001. A native of Los Angeles, Joe earned a B.A. in Art History from Boston College and a certification in Appraisal Studies from New York University. He is a USPAP-qualified appraiser and a member of the Appraisers Association of America, the Los Angeles Estate Planning Council, and the South Bay Estate Planning Council. He exhibits annually at the Professional Fiduciary Association of California (PFAC), the USC Trust and Estate and Tax Conferences, the Southern California Estate Planning Forum, and the Hawaii Tax Institute, and has spoken about the current market for tangible personal property to many trust departments and local organizations as well as at HTI.
Rita Boyle is the Senior Vice President, Trusts, Estates & Wealth Management Services at Christie's. Ms. Boyle works from the Beverly Hills office and oversees business development with professional advisors in the Southern California area. Ms. Boyle assists these advisors in the legal, banking and financial communities through the disposition of art collections at auction as well as supervising the process of obtaining estate tax, gift tax, or insurance appraisals from Christie's to satisfy the fiduciary needs of trusts and estates. Ms. Boyle has been instrumental in securing consignment of numerous important estates in Southern California most notably The Estate of Max Palevsky bringing $58 million at auction. Prior to joining Christie's, Ms. Boyle worked in the auction field for 20 years in the role of an Asian Art specialist and in the field of Trusts and Estates. Ms. Boyle earned a BA degree in East Asian Studies from Duke University and studied Chinese History at the University of Nanjing in the People's Republic of China.
Robert Suiter runs the Los Angeles office of Winston Art Group, an independent appraisal and advisory firm based in New York that appraises artwork, antiques, and collectibles, in addition to brokering the sale of such collections. Robert has overseen the appraisal of over $500 million of artwork across the U.S. and he has brokered over $75 million in sales from major private collections, including rare books and manuscripts from The James S. Copley Library, American Western art from the estate of publisher Robert and Margie Petersen, entertainment memorabilia from the collection of actor John Wayne, and Impressionist paintings from the collection of Buffalo Bills owner Ralph C. Wilson. Robert regularly attends auctions in New York as well art fairs such as Art Basel Miami, TEFAF, Armory Show, and Frieze.
Related Document(s):