A Trust and Estate Law Primer on Opportunity Zones
Date:
Wednesday, April 24, 2019
Location:
City Club - Downtown, 515 S. Flower Street, 51st Floor, Los Angeles, CA 90071
Speaker:
Bradford S. Cohen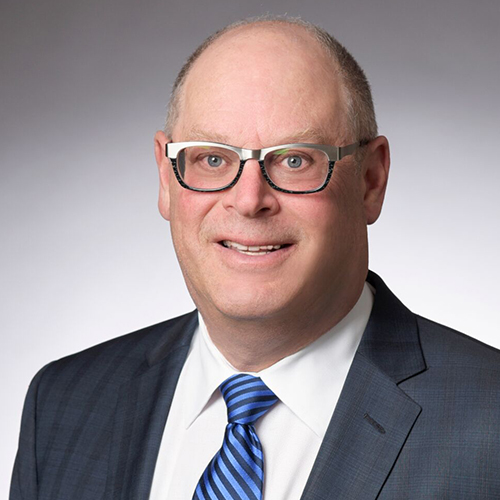 Join Bradford S. Cohen, Partner at Jeffer Mangels Butler & Mitchell LLP, for an in-depth conversation on Qualified Opportunity Zones and their use by trust and estate planning professionals. It's a topic on the minds of all professionals that work with affluent individuals after its' creation via recent changes to U.S. Tax Law. Come and learn from the expert in this cutting edge area of planning.
Brad Cohen's practice emphasizes business planning related to complex corporate and partnership transactions, including mergers and acquisitions, financing and business succession planning, income tax planning, and estate tax planning, all on an integrated basis.
He is a member of JMBM's Trusts & Estates Group which is recognized by U.S. News & World Report / Best Law Firms® with a National First Tier ranking in Trusts & Estates Law.
Brad is best known for his business and tax advice related to the motion picture, television, music, emerging media and sports industries. One of the focuses of his practice is coordinating the relationships among the entertainment, advertising and nonprofit industries. In addition, he advises real estate industry clients in sale, acquisition, deferred exchanges and financing, including structuring of Qualified Opportunity Zone funds.
He has incorporated his personal commitment to philanthropy into a key element of his legal practice, providing multi-faceted counsel to clients regarding their involvement in charitable endeavors, including developing strategic plans, outlining the associated tax benefits and identifying the appropriate corporate brands and sponsorships. Brad acted as principal counsel representing the lead donor who financed the acquisition, delivery and permanent exhibition of the Space Shuttle Endeavour located at the California Science Center in Los Angeles. He also advises clients on tax controversy, executive compensation (including deferred compensation) and tax aspects of marital settlement negotiations.
Brad was also a lobbyist before the United States Congress for the Tax Reform Research Group. He is also an Ironman Triathlon finisher.