"What Happens (in the Real World) With End-of-life Decisions and Advance Healthcare Directives"
Date:
Wednesday, March 28, 2018
Speaker:
Marshall S. Zolla & Sheri Samotin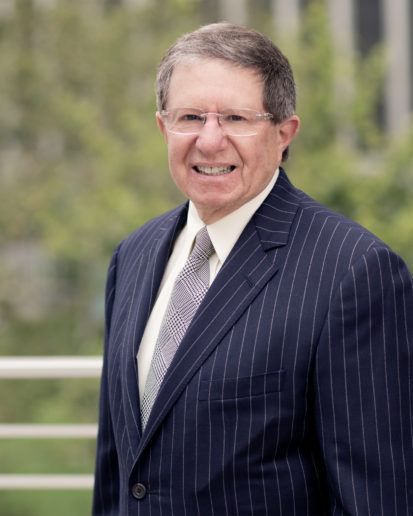 Marshall S. Zolla is a Certified Specialist in the field of Family Law, a distinction granted by the Board of Legal Specialization of the State Bar of California, and is a Fellow of the American Academy of Matrimonial Lawyers. With more than 50 years of experience, his expertise is vast and includes complex marital dissolution proceedings, prenuptial agreements, division of retirement plan benefits, complex business valuations, and issues concerning business, real estate and estate planning.
Sheri L. Samotin, President of LifeBridge Solutions, is a California Licensed Professional Fiduciary, National Certified Guardian, and certified Professional Daily Money Manager. Sheri founded LifeBridge Solutions after watching friends and family members struggle with the difficult transitions associated with aging and has developed an expertise with both adult children and their aging parents to work through the many decisions and issues associated with growing older. Sheri has more than 35 years of business and management experience having served as a health care consultant, a medical Practice Administrator, and Chief Operating Officer of a national management consulting firm.
As estate planners and wealth advisors, you deal with documents like Advance Health Care Directives but you don't often get to see these documents put to the test. You're also in the role of advising clients as to medical capacity and end-of-life decisions. This presentation will provide insight into what can happen when your clients (or the family) tries to use your advice and/or your documents. We will offer ideas on how to avoid the inevitable pitfalls.