Valuations in The Current Estate Planning Environment
Date:
Tuesday, October 17, 2017
Speaker:
Brian Reichert, ASA (BV)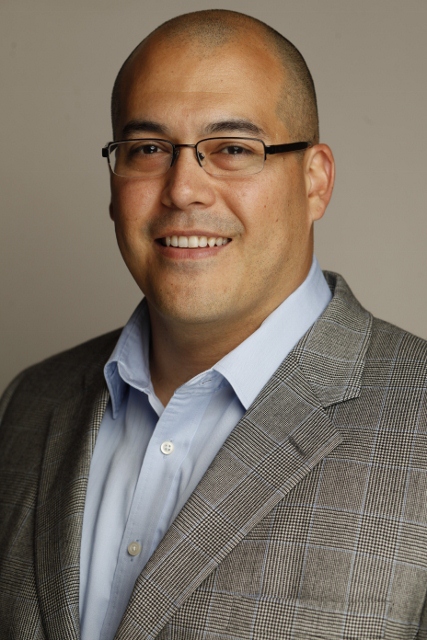 Valuations in The Current Estate Planning Environment
How are valuations performed? A presentation on the basics of business and real estate valuation for use in trusts and estate planning situations.
Discussion focuses on accepted methodology and approaches, "IRS no-no's", and key factors to consider to maximize discounts.
Biography:
Brian Reichert is a Director in the Valuation Services group at Andersen Tax, LLC ("Andersen"). Brian has provided consulting and valuation services to public companies, equity sponsored companies, closely held private companies, start-ups, and high net worth individuals for 14 years. Brian has experience in multiple industries including technology, software, retail, food and beverage, apparel, life sciences (medical devices and biotechnology), utility, manufacturing, aerospace and defense, wholesale industries and others. He has experience valuing and analyzing common and preferred equity, stock options and warrants, minority and controlling interests, intellectual property, debt instruments, and privately held interests. These engagements span a variety of purposes, including financial reporting, estate and gift tax planning and reporting, mergers and acquisitions, restructuring, bankruptcy, litigation support, and strategic planning.
Prior to joining Andersen Tax, Brian was a Manager with Deloitte Financial Advisory Services, LLP specializing in business valuation services in Los Angeles and Costa Mesa. Prior to that, Brian was Manager at Strategic Equity Group, a regional investment banking and valuation advisory firm specializing in financial reporting related analyses, fairness opinions, ESOP transactions, mergers and acquisitions, and other tax reporting and planning valuations.