Use of Trusts in Asset Protection
Date:
Tuesday, September 26, 2017
Speaker:
Jacob Stein, Esq.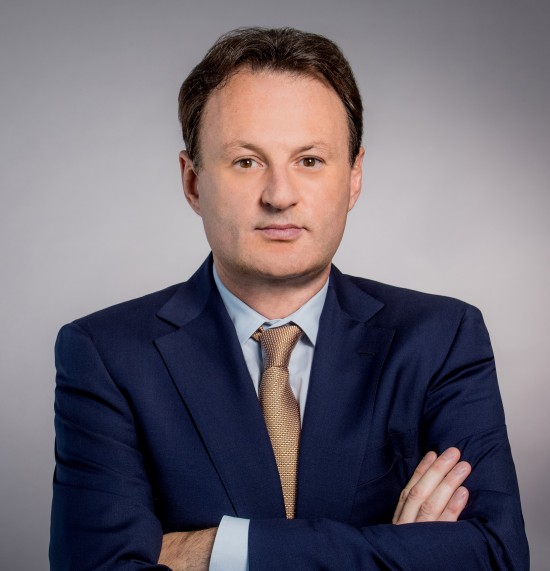 Jacob Stein, Esq. is the managing partner of Aliant, LLP. He specializes in private wealth legal work, including sophisticated asset protection and estate planning, structuring international business transactions, and complex U.S. and international tax planning. Mr. Stein received his law degree from the University of Southern California, and a Master of Laws in Taxation from Georgetown University. He has been accredited by the State Bar of California as a Certified Tax Law Specialist. He is AV-rated (highest possible rating) by Martindale-Hubbell, has been named "A Super Lawyer" by the Los Angeles Magazine for many years running, and is one of "America's Most Honored Professionals 2016", by the American Registry.
Over the course of his career Mr. Stein has completed over 3,000 asset protection transactions and has represented officers and directors of Fortune 500 companies; Forbes 400 families around the world; celebrities; high-profile entrepreneurs; hedge fund managers; private equity funds; wealthy foreigners doing business in the United States and many more.
Use of Trusts in Asset Protection Planning
Starting with a general overview of asset protection planning and the fundamental concepts and issues common to all trusts, we will progress to the use of trusts in protecting assets.
We will focus on different trusts commonly used, like revocable & irrevocable trusts; QPRT and DAPTS, and the advantages and disadvantages of each in asset protection planning.
At the request of the Mr. Stein, the presentation materials will only be distributed digitally and are attached to this invitation.
Related Document(s):