California's New Revocable Transfer on Death Deed; Simple Non-probate Transfer or Trap for the Unwary?
Date:
Wednesday, January 25, 2017
Location:
City Club downtown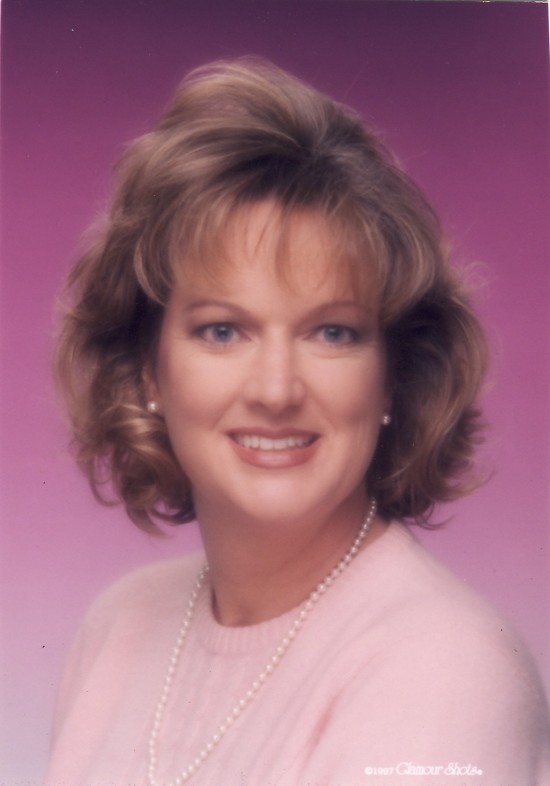 Erin L. Prouty is a member of the firm Hoffman Saban, & Watenmaker, APC, practicing in the areas of estate planning, trust and estate administration, dispute resolution, entity formation, and tax and charitable planning.
Ms. Prouty is a Certified Specialist in Estate Planning, Trust and Probate Law (certified by the State Bar of California Board of Legal Specialization), and is a Fellow of the American College of Trust and Estate Counsel. She has been repeatedly listed by Los Angeles Magazine and Law & Politics Magazine as a "Southern California Super Lawyer", and she serves on the Executive Committee of the Trusts and Estates Section of the State Bar of California, and is a former Co-Chair of the Executive Committee of the Trusts and Estates Section of the Beverly Hills Bar Association. Ms. Prouty has lectured for many charitable and professional groups, including the USC Probate and Trust Conference, the UCLA/CEB Estate Planning Institute, the UCLA Anderson School of Business, Pepperdine University, the Jewish Community Foundation, the National Business Institute and the San Fernando Valley Estate Planning Council.
Ms. Prouty is the author of the following published articles: "Running Away Will Get You Nowhere: New Taxes Imposed on Expatriates," California Trusts and Estates Quarterly, Official Publication of the State Bar of California Trusts and Estates Section, and "Withholding Regulations under the Foreign Investment in Real Property Tax Act of 1980, as Amended," 5 Boston University Journal of Tax Law, 1986.
Ms. Prouty was admitted to the California Bar in 1985. She received a B.A. from the University of Southern California in 1980, a J.D. degree from the University of San Diego in 1985, and a Master of Laws degree (LL.M.) in Taxation from Boston University in 1986